0:00/4:10

0:00/5:14

0:00/4:25
American Promise
Crosstree
"American Promise" is both a celebration of the ideas that make the USA what it is and a challenge to live up to those principles. The words of Abraham Lincoln, Dr. Martin Luther King, Jr., and Calvin Coolidge remind us of both our successes and failures as a people. The purpose is neither to gloat nor to berate, but to fix our sights on the
"American Promise" is both a celebration of the ideas that make the USA what it is and a challenge to live up to those principles. The words of Abraham Lincoln, Dr. Martin Luther King, Jr., and Calvin Coolidge remind us of both our successes and failures as a people. The purpose is neither to gloat nor to berate, but to fix our sights on the promise of liberty and equality. It is to remind us not only what we should guard against, but also what is worth fighting for.
Read more…
Thrill of the Fall
Crosstree
0:00/4:25

0:00/4:42

0:00/3:18

0:00/4:17

0:00/4:30

0:00/2:42

0:00/4:27

0:00/3:47

0:00/4:43

0:00/5:28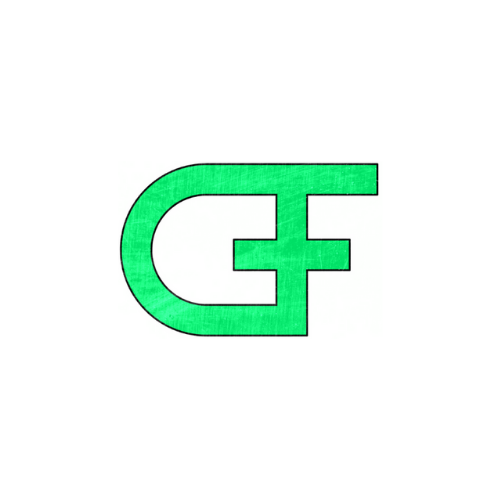 About Crosstree
Guitar-Driven Rock With a Purpose
Crosstree creates guitar-driven pop rock with a purpose. The project explores the concepts of meaning and endurance through provocative lyrics surrounded by soaring guitars, propulsive bass, and dynamic drums. Crosstree songs delve into what it means to trust and be trustworthy in the face of adversity. They encourage listeners to see failure not as the end of the road, but as an opportunity for growth. Crosstree is reminiscent of rock acts such as Anberlin, Eve 6, and Third Eye Blind in its anthemic and melodic stylings. The guitars take their cue from Def Leppard's tasty riffs and Joe Satriani's supersonic tone.